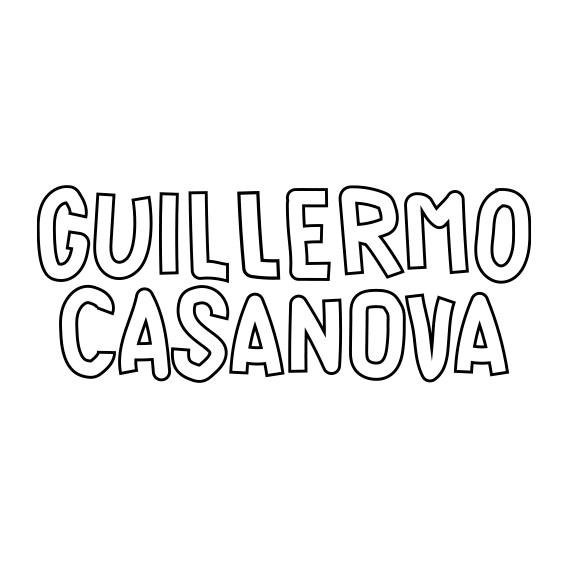 I design, develop (frontend), animate, consult, produce events, and art/creative direct for a living. For over 10 years I've had the privilege to get to do all this with agencies, non-profits, companies and artists.

I've undertaken projects working on Advertising Campaigns, Informational SAAS Websites, High Traffic E-commerce Stores, Brand Development, Packaging & Merchandise, Signage & Experiential Design, and even produced/edited a few music videos.

Growing plants, picking up new books, or being at the beach/mountains are things you can also find me doing. So that's a bit on me, now here's some of my latest work:

🖼 Design-Focused Portfolio Sample
[CLICK ME]
🌐 Web Work
Fashion Brands: 
https://www.honorthegift.co/
https://www.akramnyc.com/
Music/Events: 
https://www.blackartsandideasfest.com/
https://www.montalamusic.com
Companies: 
https://www.maisonmatador.com/
https://www.earthbalance.com/
https://www.karins.com/
https://www.orcasciences.com/
https://www.humanaut.is
Apps:
https://www.pogo-lt.org/
https://www.varo-app.org/
https://map.contrails.org/
Fresh design + animation work on the gram:
🤳🏻 
@guillermocasanova
I typically do:
Agency Websites
Art Direction
Online Stores
App Websites
Shopify
Frontend Dev (JS)
Webflow
Logos & Branding
Digital Promotional  Graphics
Animation
Creative Direction
Consulting
Social-First Graphics
Video Editing
Currently Working on Projects with: 
Maison Matador
Weedland
RallyLabs
Worked in the past with:
AKRAM NYC 
Black Arts & Ideas Festival 
Blowfish For Hangovers
CalArts School of Theater
Fanta
Humanaut
IAMSOUND
Maison Matador
Pogo LT
SATIS&FY
Scribe America 
Speke App
Sprite
Studio BC/C
Tayburn UK
Therium 
Varo
XXYYXX
✉  hi.guillermocasanova@gmail.com
 One day, when I'm not working on projects I'll make this whole thing better with new work and case studies. Soooooon ~ maybe 2022-2023? 

I just updated the year again. Yep, still another year and I can't find time to get all my new work up :( . But on the bright side I've got tons of great work done in 2022-2023.

2023 les goooo 
Planting the seeds in the ground,
hope that tomorrow they'll help.